State of play: screening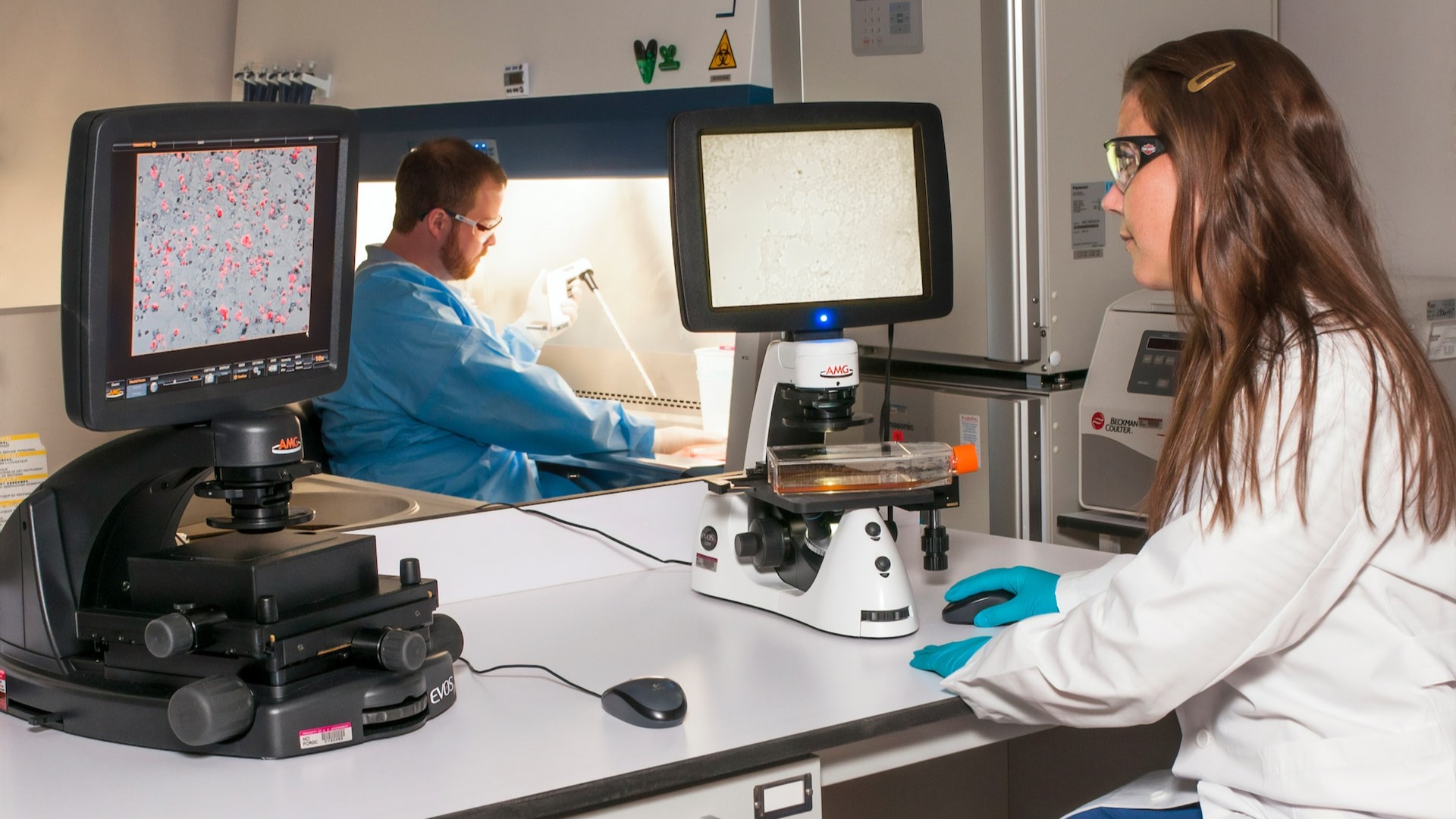 Throughout this Cancer Prevention Action Week, we are reviewing the current state of public policy for the major risk factors in causing preventable cancers.
CancerWatch's mission is to secure a reduction and ultimately the elimination of preventable cancers. Very technically, screening might seem to sit outside the scope of this work: if a screening programme identifies that someone has developed cancer, surely it's too late to prevent it? In that case yes, but some screening is for pre-cancerous conditions rather than cancer itself.
What's more, the screening programmes we already have are only part of the likely future picture. As the genetic causes of all sorts of diseases, including cancers, are increasingly understood, and with the cost of genetic testing now greatly reduced, it will become increasingly common for people to have the option to get their genome checked for potentially harmful mutations. The mutation of the BRCA1 and BRCA2 gene that greatly increases the likelihood of someone developing breast cancer, as perhaps made most famous by Angelina Jolie, is the highest profile example, but more genetic risk factors are regularly being discovered. More people will inevitably get themselves tested for more cancer risks in the future, and it is important that genetic counselling is available for anyone using these services.
However, concentrating on the here and now, there are currently screening programmes for cervical, breast and bowel cancer, all overseen by the UK-wide National Screening Committee. There may be scope for improving these programmes, although their effectiveness is surprisingly hard to identify, with figures on numbers of lives saved difficult to pin down with certainty.
That said, there certainly seems to be scope for expanding the scope of some of the programmes: according to Breast Cancer Now, a quarter of breast cancer cases occur in women aged 75 and over , but the screening programme only covers women aged 50 to 71. Similarly, the bowel screening programme covers people aged 60 to 74, but Bowel Cancer UK reports 59% of cases occurring over the age of 70, implying a significant number of cases occurring in people outside the scope of the programme.
There may also be scope for making greater use of the processes and infrastructure of the screening programmes, for instance by sending information on lifestyle choices to help reduce cancer risk alongside the communication to invite people in for tests. While our view is that the greatest gains are to be made from structural changes to reduce cancer risks, improved information to equip individuals to make healthy decisions has its place, and currently this feels like an obvious opportunity being missed.
Undoubtedly screening will become a larger part of the cancer treatment landscape over coming years, as new and better ways of identifying more types of cancer are developed. Screening for lung cancer is being rolled out, for example, alongside the new NHS lung health checks. It is important that these programmes are well devised, fully resourced, and regularly evaluated, to ensure that they are as effective as possible.
If you would like to know more about CancerWatch, or get involved with our work, please sign up using this form.