State of play: alcohol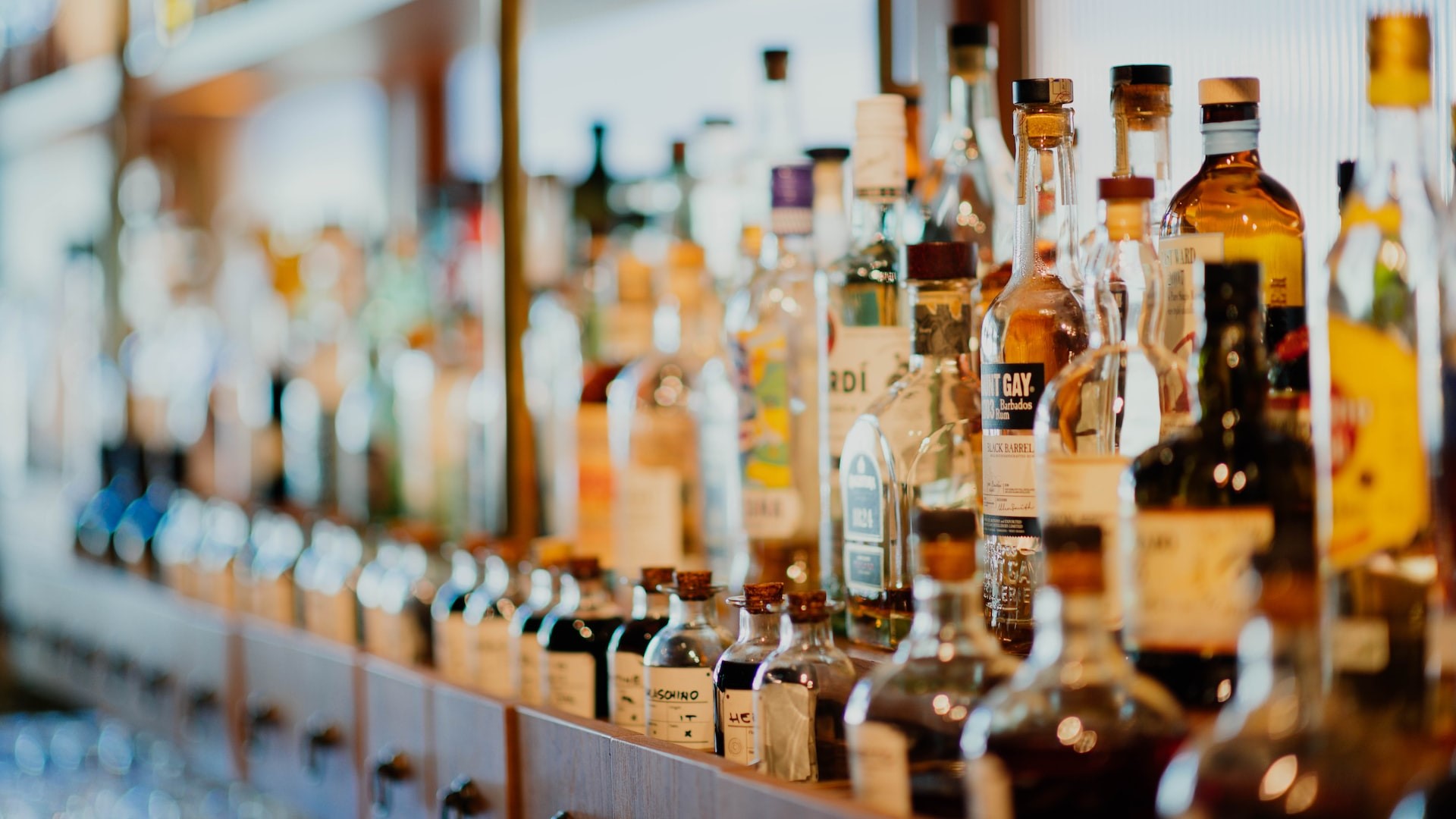 Throughout this Cancer Prevention Action Week, we are reviewing the current state of public policy for the major risk factors in causing preventable cancers.
Like poor diet and smoking, alcohol can cause many illnesses. The most widely recognised are probably liver disease and the life-disrupting effects of alcohol addiction, but the causal link to cancer is also clear. Cancer is a known factor in causing seven cancers, and the alcohol itself is the problem: whether you consume it in wine, beer or spirits doesn't matter. There is a further, secondary effect: alcoholic drinks can often be surprisingly calorific, and consuming excess calories raises the risk of obesity, which is itself a cause of cancer.
Among the main causes of preventable cancers, alcohol is the one where policy has diverged most sharply between the nations of the United Kingdom – or, perhaps more accurately, where English policy is lagging behind the rest of the country. Scotland and Wales have introduced minimum unit pricing (Northern Ireland consulted on it in 2022, with next steps still awaited), which has proved successful in restricting the availability of cheap high-strength alcohol.
More generally, English policy tends not to approach alcohol use as a population health issue in the way that the devolved nations tend to. There has been no new strategy on alcohol harm since 2012, when a bold strategy was published that promised minimum unit pricing, banning multi-buy alcohol promotions in shops, obliging local authorities to consider public health when making alcohol licensing decisions, and other population-level interventions. For the most part, these commitments were simply not implemented, often without any formal announcement or explanation. No further significant action on alcohol has been announced since then.
What action would be useful? As with the other main causes, change needs to be structural in nature. There will be a place for measures to equip individuals to make their own decisions, such as through better labelling of alcoholic drinks, but the interventions that will make the biggest difference will be those that shape our environments to make the healthy choice the easy one. Restrictions on the display of alcohol in shops would be one avenue to explore, as would many of the 2012 proposals, not least tightening the framework for local decision-making about licensing alcohol sales and, of course, minimum unit pricing.
If you would like to know more about CancerWatch, or get involved with our work, please sign up using this form.